Advanced Manufacturing
With its strategic location in the heart of the mid-Atlantic, Virginia Beach is well-positioned for manufacturers looking to import, export, or ship their goods both domestically and internationally. And The Port of Virginia is perfectly positioned to meet every cargo challenge.
Advantages
Business Property Tax: $4.00 per $100 assessed value; Ratio of Assessment (for manufacturers): 33% of the original cost
Tangible Personal Property: $4.00 per $100 assessed value; Ratio of Assessment (for manufacturers): 33% of the original cost​
Virginia Beach has eliminated its tax on machinery, manufacturers' inventory, and tool equipment.
Virginia exempts manufacturers from sales tax on purchases of goods used directly in production. ​
The Port of Virginia​ has fifty-foot channels, the most advanced port terminals in the United States, and is less than twenty minutes away. It provides a variety of incentive programs for port users, including Foreign Trade Zone designation, tax credits, and grants.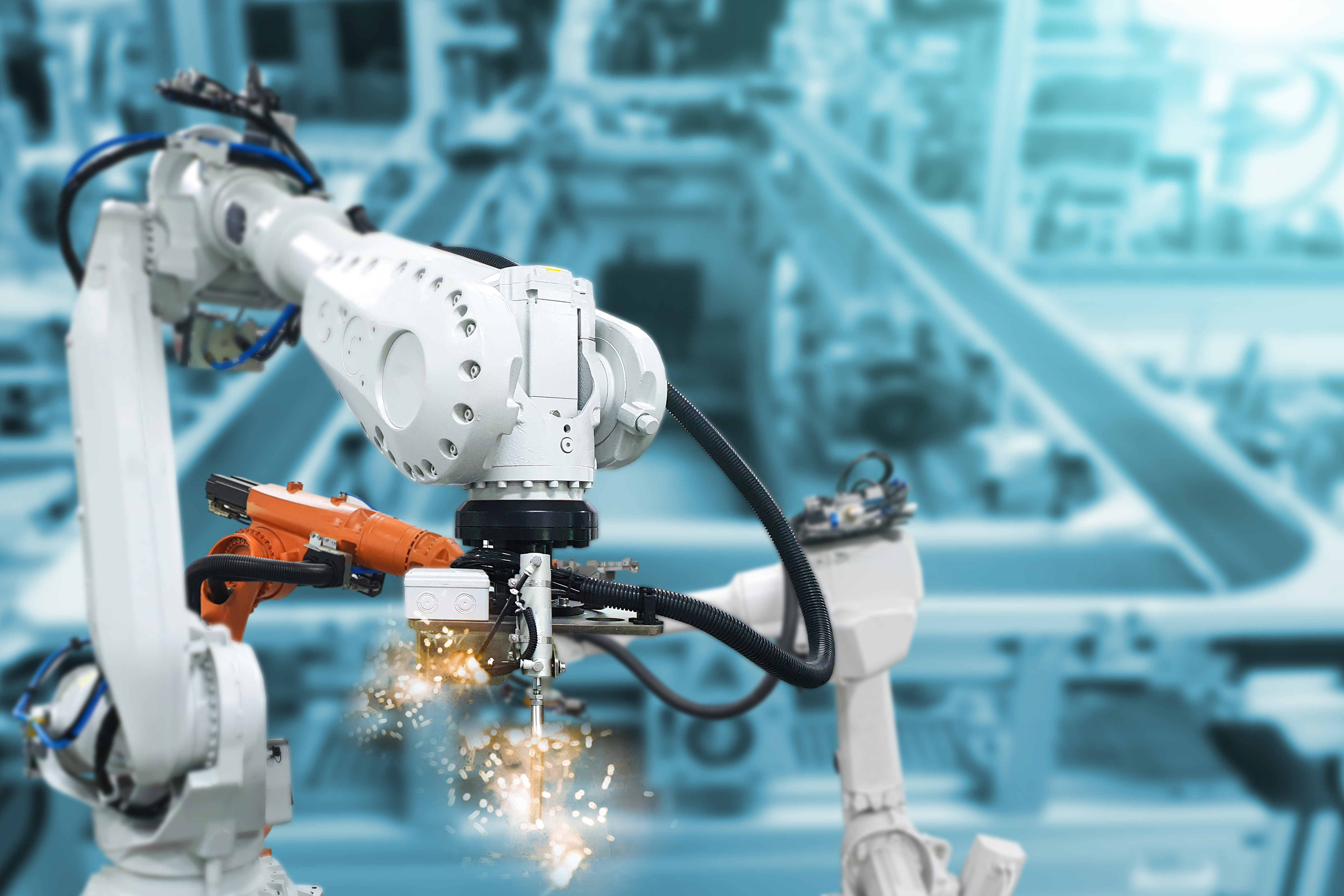 More than 1,600 annual graduates in production-related programs
The average cost of industrial space is 21 percent less than the national average.
Source: Hampton Roads Alliance
Port User Benefits

No duties are paid if goods are re-exported
No duties are paid on broken or wasted products
Manufacturers pay duties on either the foreign parts used or on the finished product, whichever is least expensive.
Businesses can defer paying U.S. Customs duties on imported goods until the goods enter the United States for domestic consumption.
Businesses are allowed to store goods within the foreign trade zone for an unlimited period of time.
Workforce Development Initiatives

Numerous workforce development programs are in place to assist manufacturers in accessing a skilled workforce. More than 25% of the region's manufacturers are located in the City of Virginia Beach (Source: BLS 2nd Qtr 2020), producing items ranging from medical equipment to electrical wiring to power tools.
School-to-Industry Partnership
Tidewater Community College (TCC) has teamed up with local manufacturers, including IMS: Gear, STIHL, and Busch Vacuum Solutions, to turn a manufacturing floor into a college classroom. While TCC provides the curriculum and instruction, local companies supply the lab space and necessary materials. This enables employees to learn on the floor of an actual manufacturing operation and become even more valuable members of their company. Additionally, a dual enrollment agreement exists between Virginia Beach City Public Schools and TCC that allows high school students to earn college credit for selected manufacturing courses.
Major Manufacturers in Virginia Beach
| COMPANY | EMPLOYEES |
| --- | --- |
| STIHL Inc. | 2,113​ |
| Architectural Graphics Inc. | 47​0 |
| London Bridge Trading Company, Lt. | 260 |
| IMS: Gear | 242​ |
Source: Virginia Beach Economic Development, 2021
​As one of the best-performing manufacturing regions in the country, our manufacturing industry​ employs more than 54​,000 workers (Source: Virginia Employment Commission).
Key Positions - Average Annual Salaries
| POSITION | Employed* | VIRGINIA BEACH MSA​ | UNITED STATES |
| --- | --- | --- | --- |
| Industrial Production Managers | 480 | $130,910 | $120,900 |
| Machinists | 3,670 | $55,090 | $51,430 |
| Welders, Cutters, Solderers, Brazers | 4,010 | $58,280 | $50,460 |
| Assemblers and Fabricators | 3,570 | $36,550 | $41,420 |
Source: U.S. Bureau of Labor Statistics, MSA, USA May 2022 (Latest Data), *MSA Number of Employed


Business Spotlight