Defense
The numbers speak volumes: the total direct economic impact in the Fiscal Year 2021 (Oct. 1, 2020, through Sept. 30, 2021) was nearly $26 billion. Of this, nearly $21 billion was from military, civilian and retiree payroll and more than $5 billion was from the procurement of goods and services as well as travel expenditure.
The Virginia Beach MSA is home to the largest active-duty military population in the U.S.: 96,835 according to the recent Navy Statistical Economic Impact Report. Nine major military installations representing all branches of the U.S. Armed Forces are located in our region. In addition, the only permanent NATO Headquarters outside of Europe is located in the MSA, as are the world's largest naval base, the Navy's East Coast Master Jet Base, headquarters for the U.S. Air Force Air Combat Command, the major operating base for U.S. expeditionary forces, the U.S. Navy's headquarters for computer network command & control, and major commands for both the Marine Corps and Coast Guard.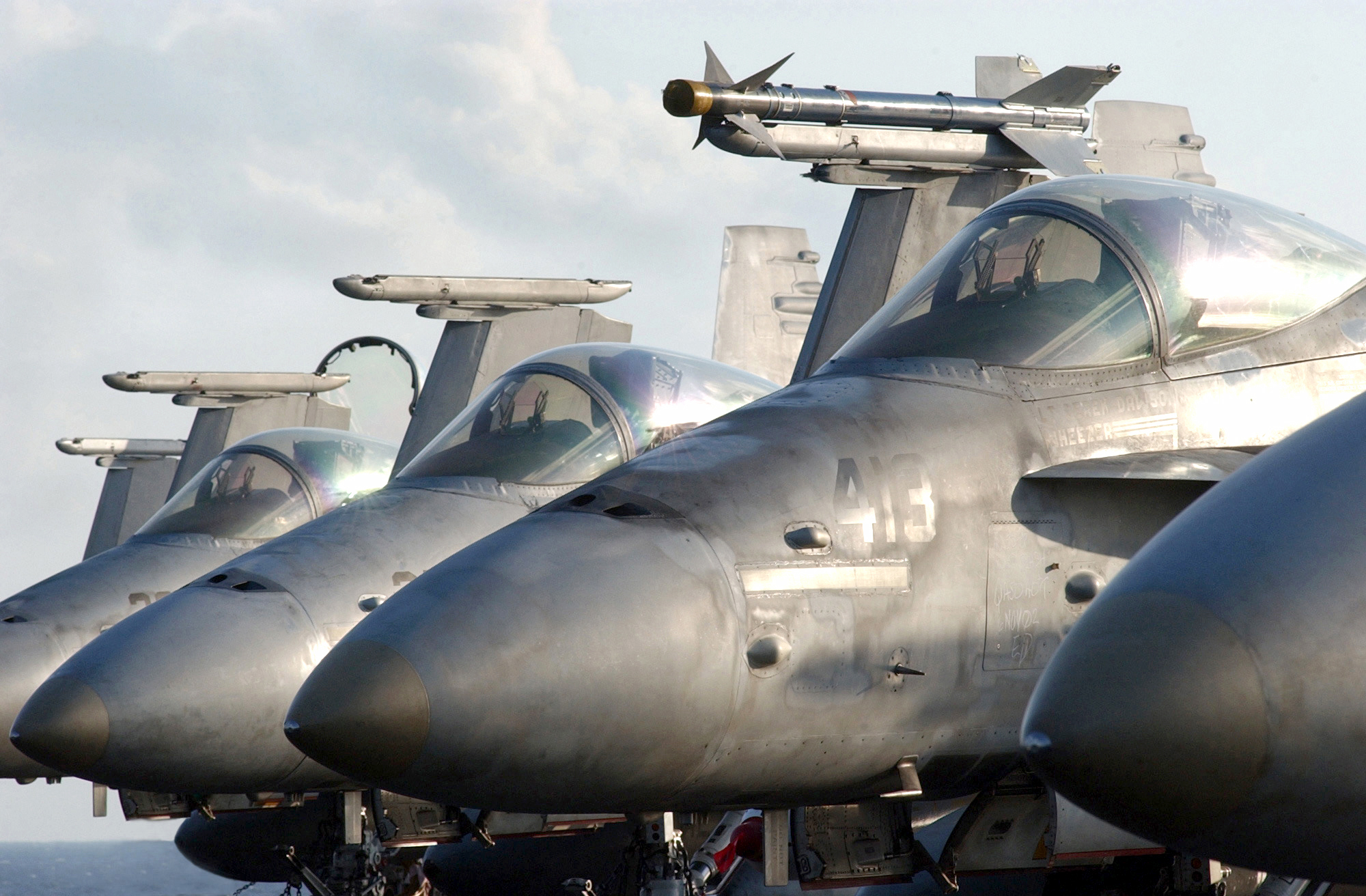 Virginia Beach is 2021 8th Best City for Veterans, WalletHub
Private industry support for the area's defense operations plays a major role in the regional economy, creating thousands of jobs and leading significant innovations in new technologies for both military and private sector applications. Seven of the world's top-10 defense-related firms have a major presence in the Virginia Beach MSA, as well as two major federal R&D facilities (NASA Langley Research Center and Thomas Jefferson National Accelerator Facility) responsible for developing new technologies in the fields of materials, sensors, aviation safety, and nuclear science.
For more information on the bases and armed forces in the area, visit the military page.
Business Spotlight