The Port of Virginia
The Port of Virginia delivers prosperity for the Commonwealth and the region.
The Port​ is built around the world's largest natural deep-water harbor and currently stands as the third-largest container port on the East Coast. The Port does more than service ships hauling cargo: it drives investment, job creation, revenue growth and connects Virginia to the world.
In 2019, the Port completed a $750 million expansion project and announced a 46 percent increased cargo capacity. Read Port's 2022 Annual Report​​​.


​In 2021, the Port of Virginia moved ​​cargo via:
Source: 2022 Port of Virginia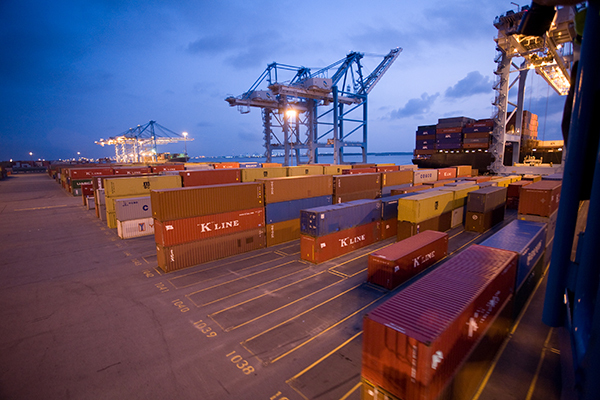 Highest performing port in North America
The Port of Virginia was ranked the highest performing port in North America in 2021, according to The Container Port Performance Index 2021 (CPPI), which was published in late May 2022. Virginia's port was also 23rd out of the world's top 370 ports.
Read CPPI Report