European Representation
Meet Our Team Across the Atlantic
The Virginia Beach Department of Economic Development travels around the world to meet with business leaders at their facilities or at industry-specific tradeshows and conferences. Our team is also well represented abroad with economic development consultants located throughout Europe.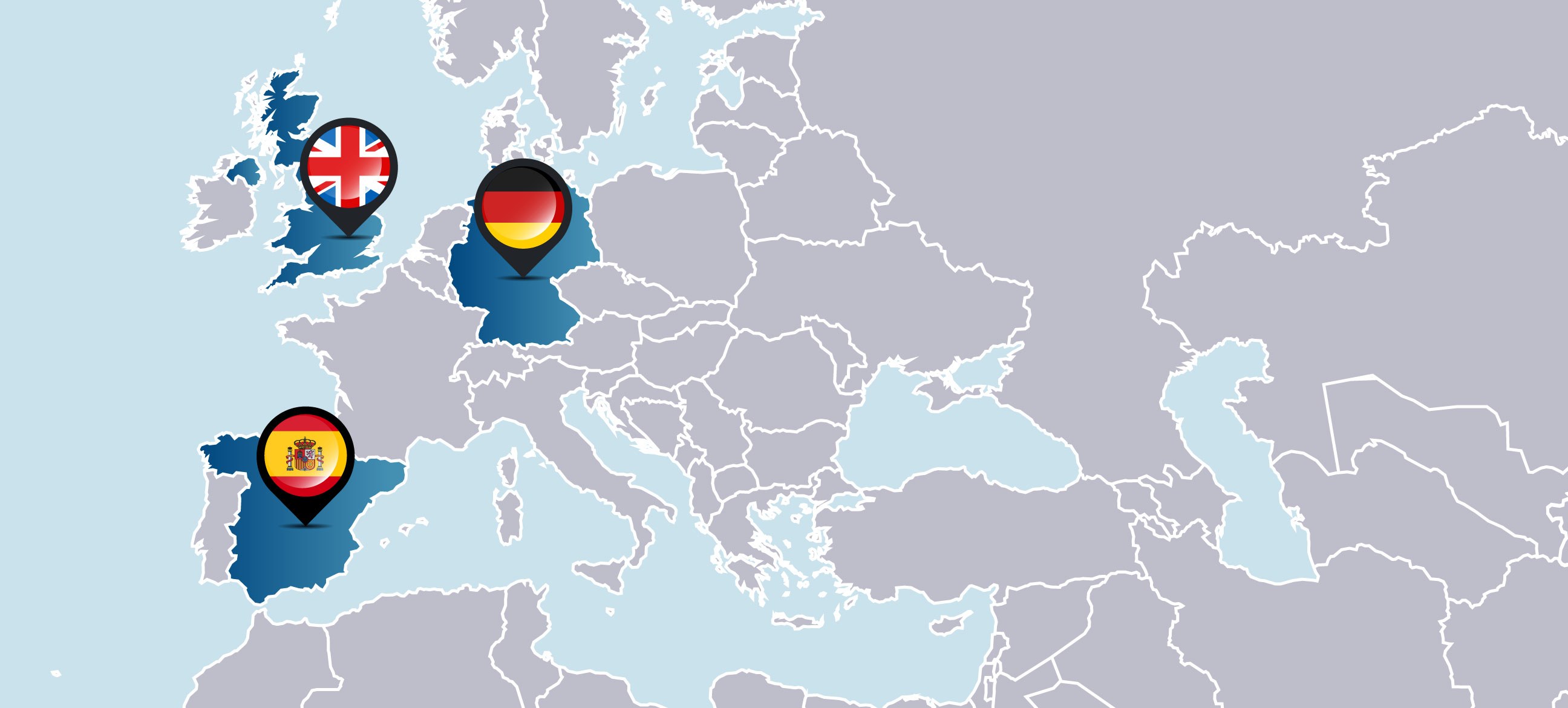 Learn About Our Free Services
The Virginia Beach Department of Economic Development provides support, free of charge, to businesses both domestic and international that wish to establish a presence in the City or expand their current operations. This helps ensure that companies experience a smooth transition and successful start in Virginia Beach.
Our services are:
Confidential – As we work together, our team will learn about your company's plans to expand in the U.S. market, the number of employees you will need, and the services you will be providing. We do not disclose any sensitive information until you have selected Virginia Beach as the official site for your relocation or expansion.
Comprehensive – From conducting market research to planning your community visits, helping you through the site selection process, or with permitting, making key introductions, and everything in between, we make the expansion/relocation experience as easy as possible!
Continuous – Our team is dedicated to providing an ongoing service from the moment you initially contact us, to the day your business begins operating in our City, and beyond. We will be your go-to resource for all your business needs and you'll also benefit from personalized expatriate support if you need it, where we can help with things such as purchasing a car, finding a school for your children, and helping you find a place of residence in a good neighborhood.
Completely free of charge – The Department of Economic Development is a division of the City of Virginia Beach. As a public entity whose mission is to grow the local economy through job creation and investments in our community, we will work with you at no cost to your company.
Meet Our Team
The Virginia Beach Department of Economic Development consists of a small team of business development professionals and support staff who are responsible for recruiting national and international businesses to Virginia Beach, while also providing assistance to the City's existing business community.
Our international consultants include:
Based in Ipswich, England
Represents Virginia Beach in the United Kingdom and Ireland

Email: cmacdowe@vbgov.com

Phone: +44 7788 755300

Based in Madrid, Spain
Represents Virginia Beach in Continental Europe

Email: valvarez@vbgov.com

Phone: +34639 535 736

Based in Madrid, Spain
Represents Virginia Beach in Continental Europe

Email: lsierra@vbgov.com


Phone: +34639 535 736