Education
The City of Virginia Beach has one of the nation's best public school systems.
Virginia Beach residents and employers alike benefit from an excellent comprehensive public and private education system, as well as a variety of local and state workforce development programs that provide assistance to employees and businesses.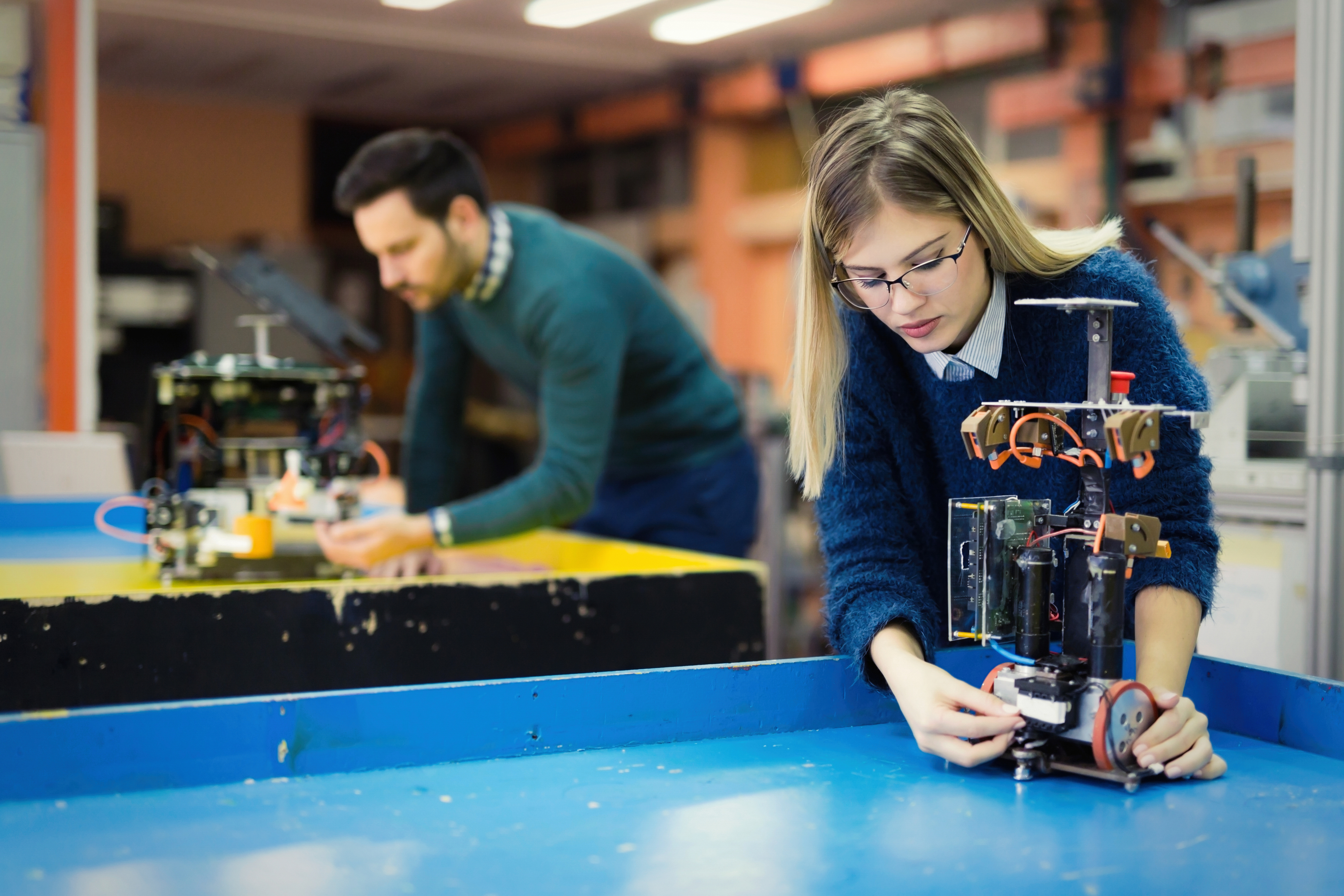 The Virginia Beach City Public Schools​ (VBCPS) is the largest school division in Hampton Roads with 86 schools. VBCPS is a fully accredited school division and a diverse community that continues to outperform school divisions across the state and nation on key academic indicators. Focusing on educational rigor and expanded academic choices, the goal of the VBCPS system is to prepare all students to be successful as workers, citizens, and lifelong learners.
With several educational and workforce training opportunities available, Virginia Beach is able to provide a comprehensive network to help ensure that its residents are educated and ready to enter the workforce of today and tomorrow.


Based on the 2021-2022 scores, all of Virginia Beach City Public Schools' 82 testing sites earned accreditation. Most Virginia Beach schools didn't just meet, but far surpassed state benchmarks in mathematics and English. Read more VBCPS facts.
​Among the many academic choices provided to students are school-within-a-school academies and advanced academic programs offered by the VBCPS. Post-secondary options are extensive in the area with several institutions of higher learning in Virginia Beach and the Hampton Roads region.

If your interest is the personal attention and challenging studies offered in many private school settings, then many options are available to you in Virginia Beach and throughout Hampton Roads. Many private institutions are available with specialized areas of educational focus.