Cybersecurity
Virginia Beach has been a leader in bringing together cybersecurity experts throughout the business community, region, and state since 2012. We have been instrumental in being a beacon for holding cybersecurity conferences, symposiums, and an ongoing series of cybersecurity roundtables.​ ​​​​There are numerous key cybersecurity resources throughout our community and region that are leading the way in Virginia.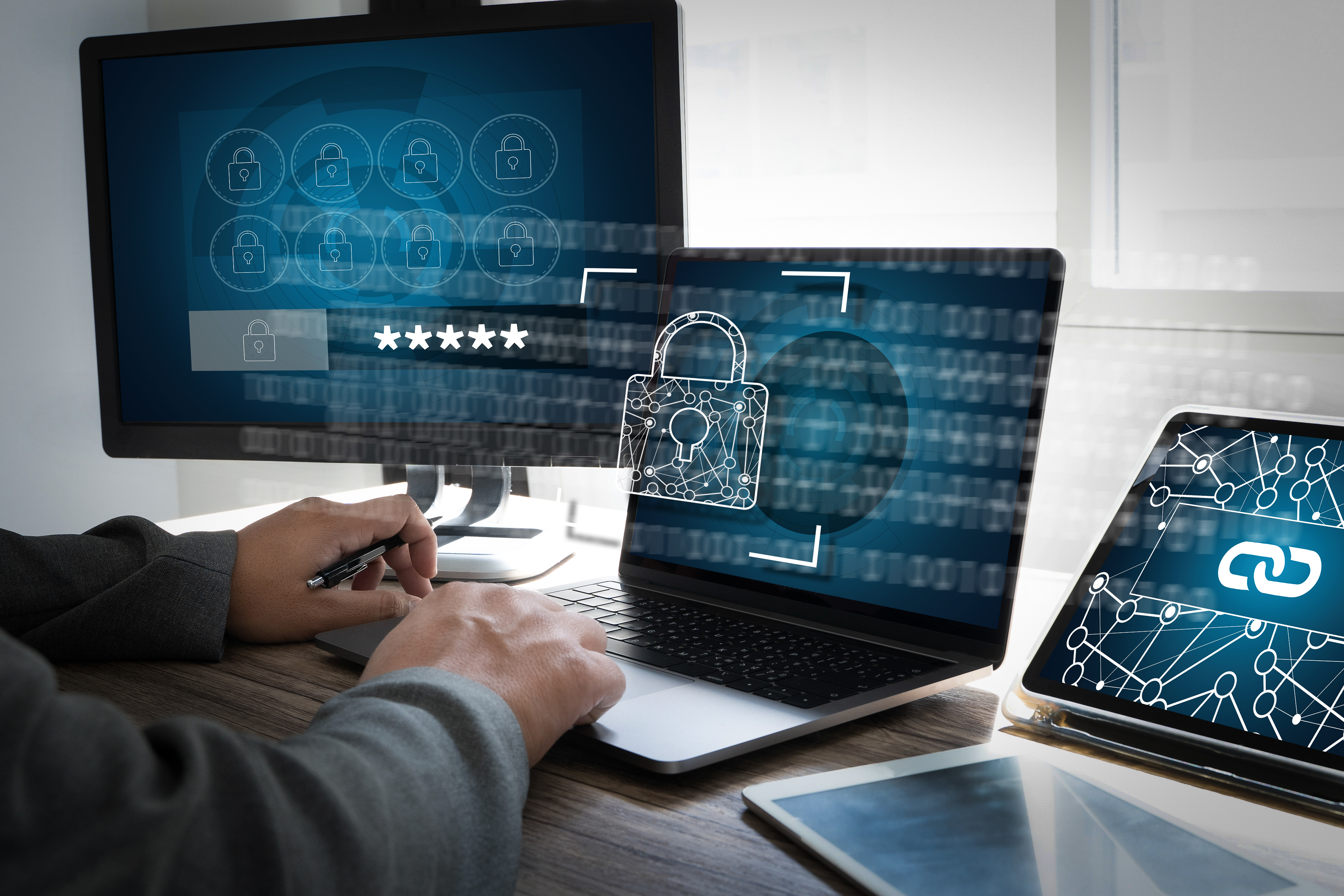 2021 Fast Facts​​ (Region)

1,300 annual graduates in computer and information sciences, Source: Hampton Roads Alliance
7,181 (estimate) workers employed in cybersecurity-related jobs (0.8% of national total and 12.2% of Commonwealth), Source: Cyberseek
28,000 workers in "high-tech" occupations, Source: Hampton Roads Alliance


Virginia Beach recognizes that effective cybersecurity protection requires a strong partnership between the public and private sectors who together must prioritize cybersecurity policies and initiatives that enable better defense against cyber threats. ​​