Sports & Recreation
There is always a good time to explore our great outdoors!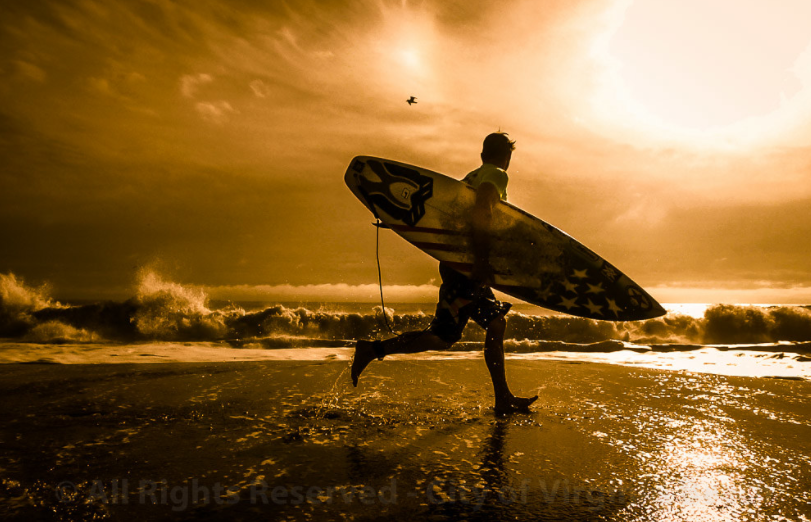 Virginia Beach has over 100 miles of bikeways and trails, and a unique natural landscape, which allows for a variety of activities. The nation's fully accessible beach-front park and playground, JT's Grommet Island Beach Park and Playground, provides 15,000 square feet of ramps and decking, a shaded play area, benches, and picnic areas.
The Virginia Beach Sportsplex is a state-of-the-art, multi-sport/multi-use facility, located in the heart of Virginia Beach. The newly redesigned Sportsplex Turf field makes the Sportsplex a perfect place for year-round leagues and programs of all sizes. For more information, visit www.beachsportsplex.com.
12th Best Places for Outdoor Enthusiasts to Live, SmartAsset (2020)
Virginia Beach Top Beach for Families, Travel Channel (2018)
Visit Virginia Beach to find more things to do.