Higher Education
Our regional post-secondary education offers various options for workforce training.
The Virginia Beach MSA has the highest concentration of college students in Virginia, with more than 13​,000 college students (Source: Hampton Roads Alliance, 2022) graduating annually and 82,796 students enrolled (Source: SCHEV, 2022) in the region's two and four-year colleges, excluding private specialty and non-traditional schools. ​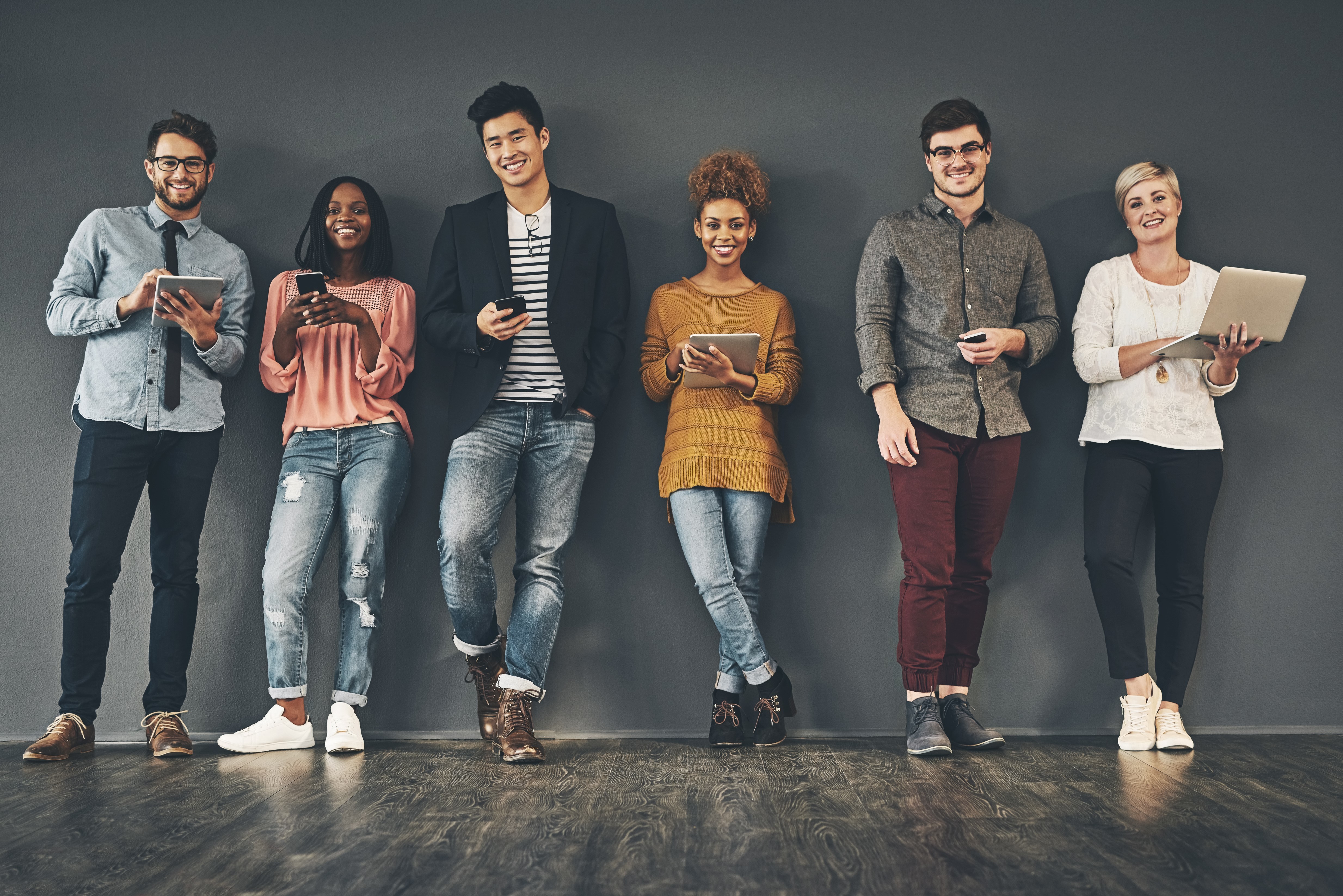 Virginia Wesleyan University and Regent University both have main campuses in the City of Virginia Beach, and the area is also home to The College of William & Mary, the second oldest public college in the nation, as well as Hampton and Norfolk State universities. Regent University offers undergraduate and graduate degrees in more than 135 programs and supports more than 10,000 students annually. Read more about the region's higher education institutions.

More than 37.7 percent of City residents have a bachelor's degree or higher, providing a large pool of highly qualified talent from which to recruit employees. (Source: Virginia Beach Community Profile, 2020)