Biomedical & Life Sciences
Biomedical & Life Sciences
Biomedical & Life Sciences


Virginia Beach and Virginia offer an environment where life sciences companies can thrive.
Virginia's location between the major life science clusters in Research Triangle Park and the D.C. Metro area provides access to one of the largest life sciences hubs on the East Coast. The Commonwealth's proximity to key federal agencies, including NIH, DARPA, FDA, and NSF, is a strategic advantage for companies.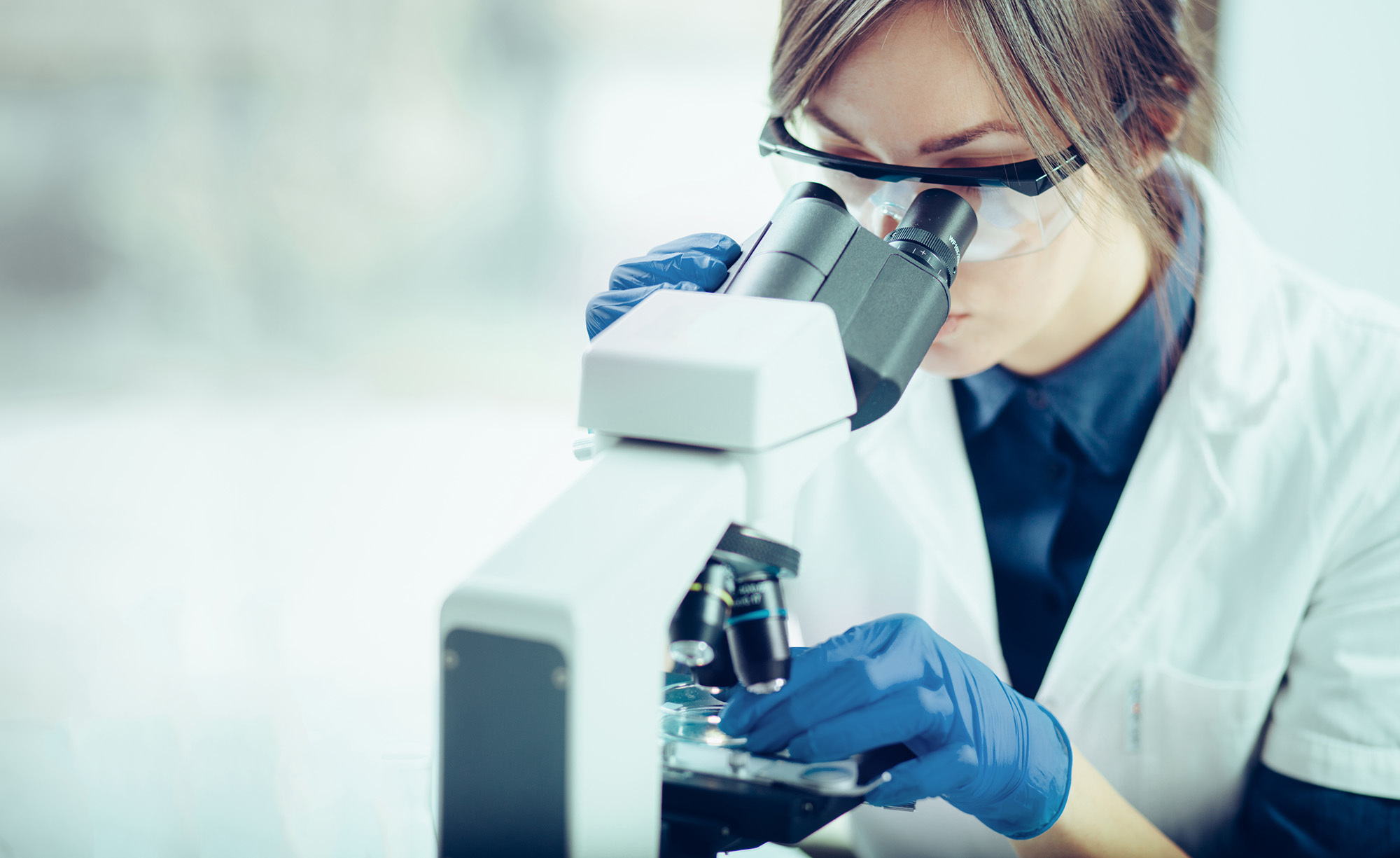 The bioscience industry is one of the most important industries powering economic growth in the United States. In Virginia, there are 35,900 related biomedical and life science jobs and the industry contributes $8.1 billion to the Commonwealth annually.(Source: VEC, Virginiabio.org, 2021). ​​Companies and entrepreneurs have access to a variety of state and local incentive programs as well as private capital.
For information on Bio specific incentives from the Commonwealth of Virginia, visit the Virginia Bio Incentive Portal.

Business Spotlight